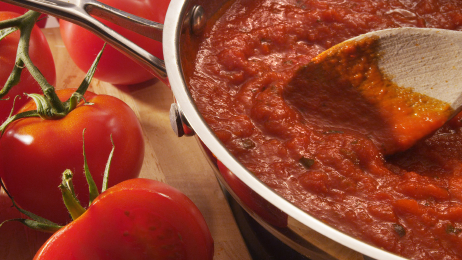 Gluten and Dairy Free
Serves 6
Just because you are on a gluten and dairy free diet does not mean you have to give up the good stuff. Brown rice pasta is a great alternative to your traditional wheat-based pasta. Your family won't know the difference.
Ingredients:
1 tbsp extra virgin olive oil
1 green bell pepper, chopped
1 yellow onion, chopped
2 garlic cloves
1 pound of organic grass fed ground beef
1 jar marinara sauce
1 bag brown rice pasta
Directions:
Boil large pot of water. Heat olive oil in a deep dish skillet on medium heat; add onion, garlic and bell pepper, sauté until soft. Add ground beef and brown. Add marinara sauce. Heat through and allow to simmer. Once water comes to a rolling boil, add pasta and cook according to package directions. Be sure not to overcook. Drain pasta and toss with sauce. Serve with a baby greens salad.