Suffer from neck pain, migraines, headaches, back pain and other symptoms? Chiropractic care just might be the answer to your pain.
Chandler Chiropractic was founded in 1995, in Chandler, AZ. We are a leading chiropractic office in the Chandler, AZ area who serves surrounding areas including Tempe, Mesa, Gilbert, and Phoenix. Chandler Chiropractic offers accident and family chiropractic care for children and adults as well as pain relief, headache relief, weight loss, weight management, physical therapy, sports injury therapy and massage therapy.
About Chandler Chiropractor, Dr. Michael Schloemp, DC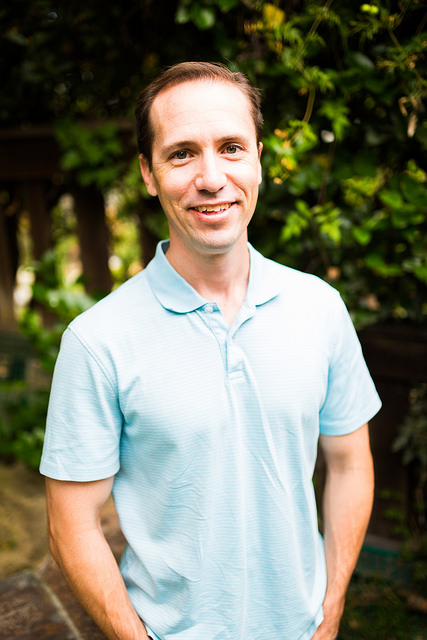 Dr. Michael Schloemp, DC, who took over the practice in 2006, offers high-quality, compassionate service that his patients have come to expect. In addition to chiropractic, Chandler Chiropractic also has massage therapists and chiropractic assistants who help patients get out of neck and back pain, headaches and much more.
Dr. Michael Schloemp attended the University of California – Santa Barbara where he obtained his Bachelor of Science in Physiology in 2000. Dr. Schloemp obtained his athletic training certification (ATC) while at Santa Barbara where he worked with baseball, men's gymnastics and water polo collegiate teams. Dr. Schloemp attended chiropractic school at Southern California University of Health Science where he graduated in 2004.
Shortly after graduating, Dr. Schloemp moved to Arizona where he worked with Dr. Alan Palmer, chiropractor for the Arizona Diamondbacks and Phoenix Coyotes. While working for Dr. Palmer, he gained valuable experience treating sports injuries.