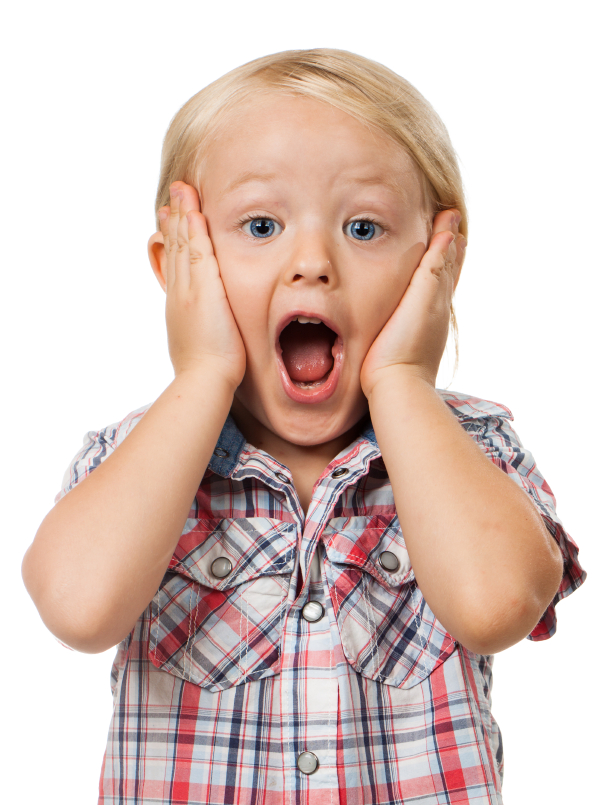 Sometimes it isn't just about our physical health it is also about our mental health as well. The mind body connection is an extremely important one. Stress is the number one contributor to disease in our body – physical, emotional and biochemical.
With the constant bombardment of our phones – emails, text messages, social media and phone calls, we are inundated with our phones, which can become extremely addicting. Feel you need to take a break from technology? Here are some quick and easy steps to take a break.
1. Create a plan – decide when and how long you will be taking a break from technology, so you can properly prepare with out of office messages, etc. Maybe you will only be checking technology certain times in the day or you will be moving a way from it for several days at a time. Get those details down prior so you set yourself up for success.
2. Tell a friend or your family – It is important to have accountability partners to remind you if you start to slip. What better people than your family to remind you when you have accidentally gotten onto Facebook during a no technology time.
3. Make a Reminder Card – Have a card in your bathroom or by your bed that reminds you of your new habit, so you can easily stay on track.
Your mind and your body will thank you for taking a mental time out from technology!