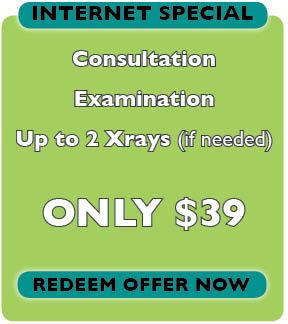 Immediate Appointments Available. Call us Today! 480.899.9855

See What People Are Saying!
At Chandler Chiropractic in Chandler, AZ, we help those who suffer from back pain, neck pain, headaches, migraines and much more.
We offer advanced chiropractic techniques in combination with physical therapy and massage therapy to help those who have experienced severe pain from work, sports, pregnancy, car accidents and more. We help patients who are just days old up to 100 year old grandparent.
We are pain relief experts as well as helping patients with weight loss, weight management, physical therapy, sports injury therapy and massage therapy.
Chandler Chiropractic has been serving the Chandler, Mesa, Tempe, Gilbert, Phoenix  and surrounding communities for more than 15 years.